Cloud, Data, and Security
Sakura Sky provides cloud, data, and security services to the world's leading brands.
What We Do
Our global team provides cloud strategy, implementation and integration support, machine learning and data science, Cybersecurity, and training services.
Cloud
We architect, build, release, and manage workloads, systems and platforms in the Cloud.
Our teams can define your Cloud strategy, perform suitability analysis, document the approach, and build your business case. We will orchestrate your deployment, support and manage your workloads, and be there when you need to grow and adapt.
As a trained and certified partner of Google Cloud Platform and AWS, we have assisted many organizations migrate or deploy their essential services to the Cloud. We'll find the right solution to ensure maximum affordability with the ability to scale massively to meet market demands.
Data
Through our certified expertise and platform partnerships, Sakura offers expertise in analytics and tools, data warehousing, predictive analytics, segmentation modeling, artificial intelligence, analytics project management and implementation. We specialize in platforms such as Cassandra, DataStax, Spark, Hadoop, TensorFlow, and Cloud (AWS/GCP) APIs.
We define, design, and deliver data science microservices, Machine Learning products, and systems. Selecting the right platform to suit your use case is difficult, we are here to help cut through the marketing spin and identify the solutions that will work for you, our advisory team are here when you need the right implementation with the right skills to ensure success.
Security
Our trained and certified Cybersecurity specialists assist our clients with assessments, policy generation, technical training, compliance, incident response, and forensics.
From Cybersecurity assessments, to cloud security architecture, code reviews, penetration testing, and full incident response capabilities, Sakura can assist and support you throughout your entire business life cycle to reduce risk, improve security, and ensure compliance.
Engage the Sakura Sky team
Sakura has a presence across North America, Europe, and Asia.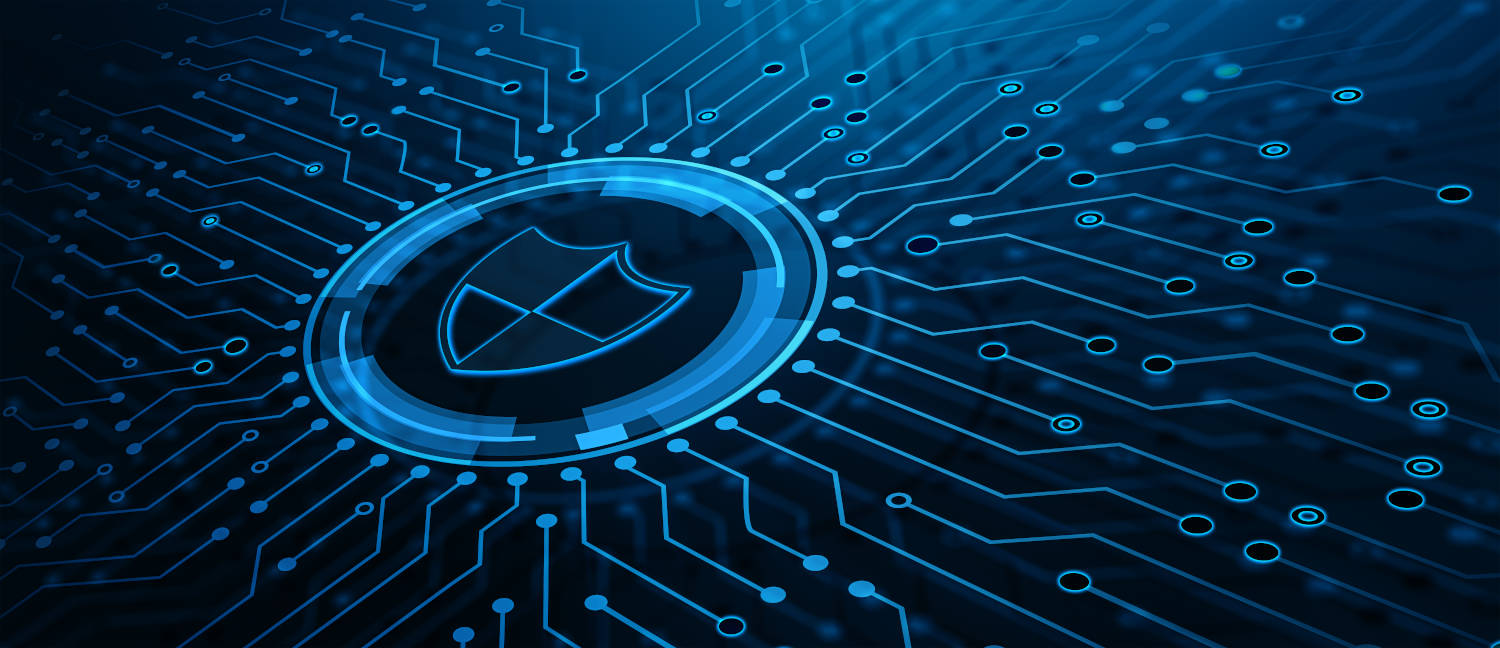 Questions to ask yourself to determine how assets are at risk from a cyberattack.
We are data. We are professional sports. Announcing our managed sports data service.
Today we are announcing the General Availability of our ETL Monitoring Dashboard Framework.